MAXJULI of Polarized Sunglasses
The summer time certainly brings the heat and we all want to bask in it. But let's be real- the vitamin D we all love to soak in comes hand and hand with heavy doses of direct sunlight. And while sunshine is appreciated and should be enjoyed, it's important to keep those eyes of yours protected from UV rays.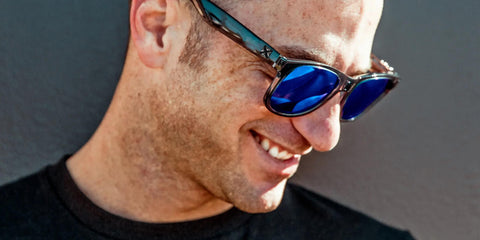 When it comes to choosing a pair of reliable sunglasses, believe us when we say- no two pairs are created equal. If you are a sun addict like us, look no further than polarized sunglasses. We're here to give you the lowdown on the benefits associated with them and why they should be on your face as soon as possible. 
Why Are Polarized Sunglasses Better Than Ordinary Sunglasses?
Ever notice yourself squinting in the sun or getting a terrible headache, even when you have your sunnies on? Well, you're not alone, and polarized sunglasses are the solution. Sunglasses with polarized lenses include glare reduction that ordinary sunglasses do not provide, plus additional protection from harmful UVA, bright lights, and UVB light.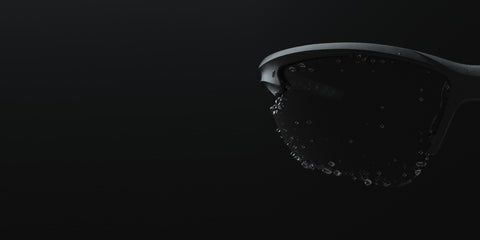 Another win is that they reduce the bright light that bounces off snow, water, and cars, which is a leading cause of those dreadful headaches and stress around your face. They also sharpen and add visual clarity to images for more comfort. 
Whether you're charging down a mountain or catching some waves, polarized sunglasses are the best option for those who spend a ton of time outdoors. The specialized filters behind polarized sunglasses produce a darker than normal, yet clearer appearance, making it easier to enjoy the outdoor sports and activities you love.
That said, it's not just sports enthusiasts that should consider polarized glasses – they are also a great option while driving or walking, as they reduce overhead glare from the sun and also support healthier eyesight. 
Do Polarized Sunglasses Protect Your Eyes?
The ultraviolet rays that come from the sun are known to be incredibly damaging and can lead to glaucoma and a host of other eye and skin conditions. It is also important to keep in mind that the threat of ultraviolet light can still be substantial even when the sun is not shining as bright, making the precautions you take to protect your eyes all the more important.
This is how polarized sunglasses come into play.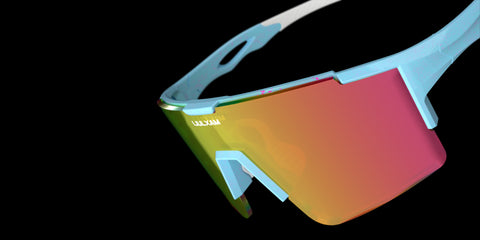 While ordinary sunglasses merely darken the amount of light coming in, polarized sunglasses come with a special chemical coating that blocks the sun's rays as it passes through, acting as a vertical filter for what's reflected directly into your eyes.
The end effect? You won't experience reflecting glares that can compromise your vision during performance. While also protecting from bright light, polarized lenses increase contrast and minimize color distortion for optimal vision, a benefit that takes stress away from your eyes. 
Both Functional & Stylish 
Polarized lenses are created with other features that are designed to enhance vision and sometimes come with anti-scratch and anti-reflective coatings. All of these characteristics and more make them the go-to option to protect against the sunburn.
But don't worry, you won't have to give up your personal style in order to stay protected in the sun! There are several style options available, ranging in different colors and frames.
There are certain activities and hobbies that we participate in which require protection from the elements in order to make performance easier.  Check out our collections specifically designed for each sport like Mountain Biking Sunglasses or even Sunglasses for Running.  Whatever the need, MAXJULI has the perfect shades to fit.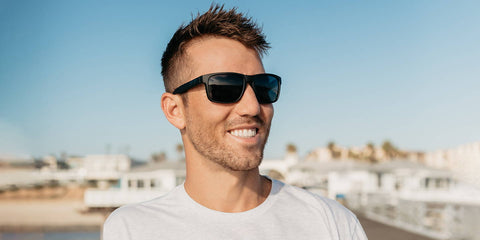 Look forward to the blue skies ahead by investing in polarized sunglasses that can meet the demands of your busy lifestyle.